MEET
ANNE CIOFFI
founder + Master Esthetician
Master Esthetician + Certified Integrative Aesthetician
Certified Integrative Esthetician - Learn Skin Institute. Certified Face Reality - Acne Expert. Certificate in Skin Physiology - Environ. Certified in Cosmetic Cupping and Gua Sha - Pheonix Wellness Institute. Certified in Reiki. Master Brow Artist.
Experience
Anne Cioffi gained over 10 years of experience in dermatology and is combining her knowledge in holistic esthetics as well. She is a Medical Aesthetician and a Certified Integrative Aesthetician trained by experienced dermatologists expanding her knowledge of how nutrition and supplements impact the skin, gut and microbiome. Anne knows that skin is always changing and she strives to stay current in her education. She has developed a philosophy that incorporates the mind-body connection.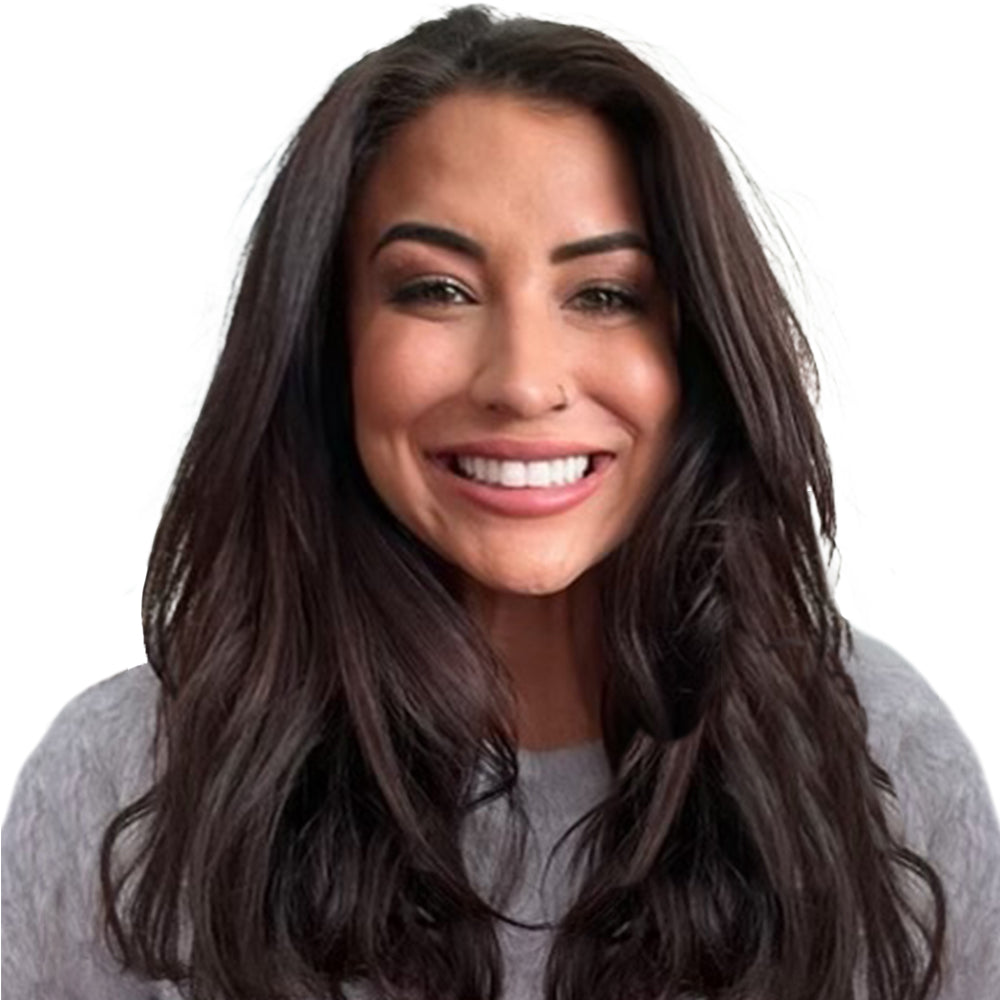 Beyond Beauty
Nicole Maietta has 14 years of professional experience. Not only is she a Licensed Esthetician, but she is also a Certified Health and Wellness Coach. Nicole graduated Magna Cum Laude with a Degree in Psychology. She is extremely passionate when it comes to anything having to do with skincare and wellness. Nicole has a strong desire to help others however possible. She believes beauty comes from the inside out and everything is connected. Her goal is to take a holistic approach, helping everyone find a healthy balance that makes them feel their absolute best!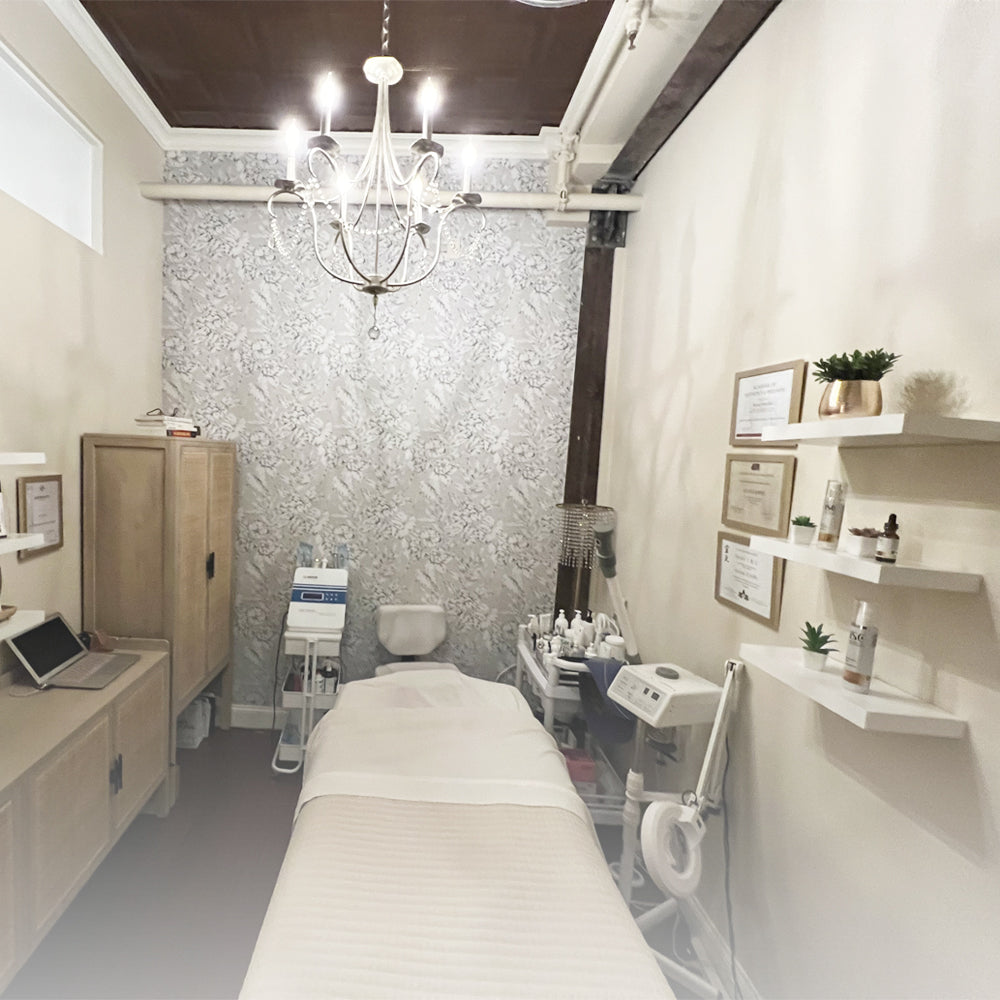 The Treatment Room
Our treatment room provides a relaxing atmosphere where we can work together to find solutions to your skin problems. Here, you will receive results-driven treatments and education for caring for your skin from home.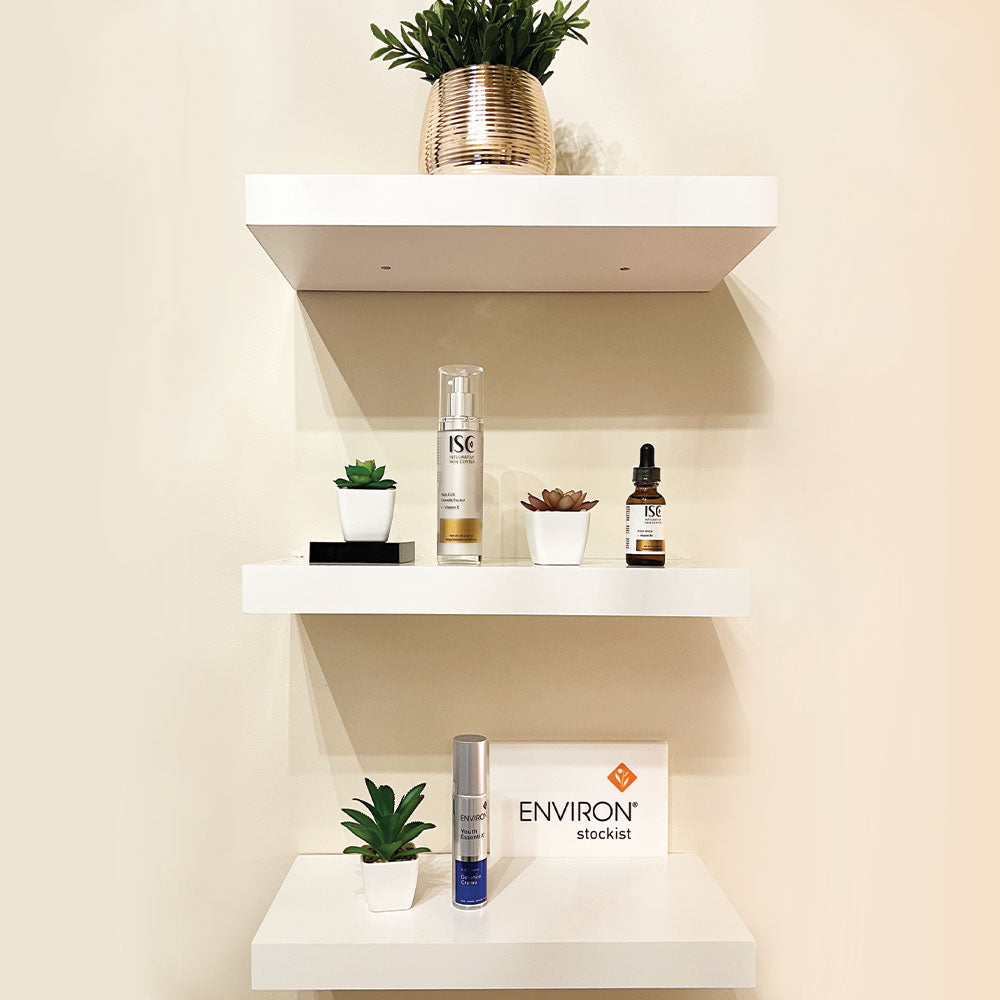 Results
Our goal is to educate our client's on their skin's needs and to help them create a home care regimen and a treatment plan that will deliver quality and lasting results.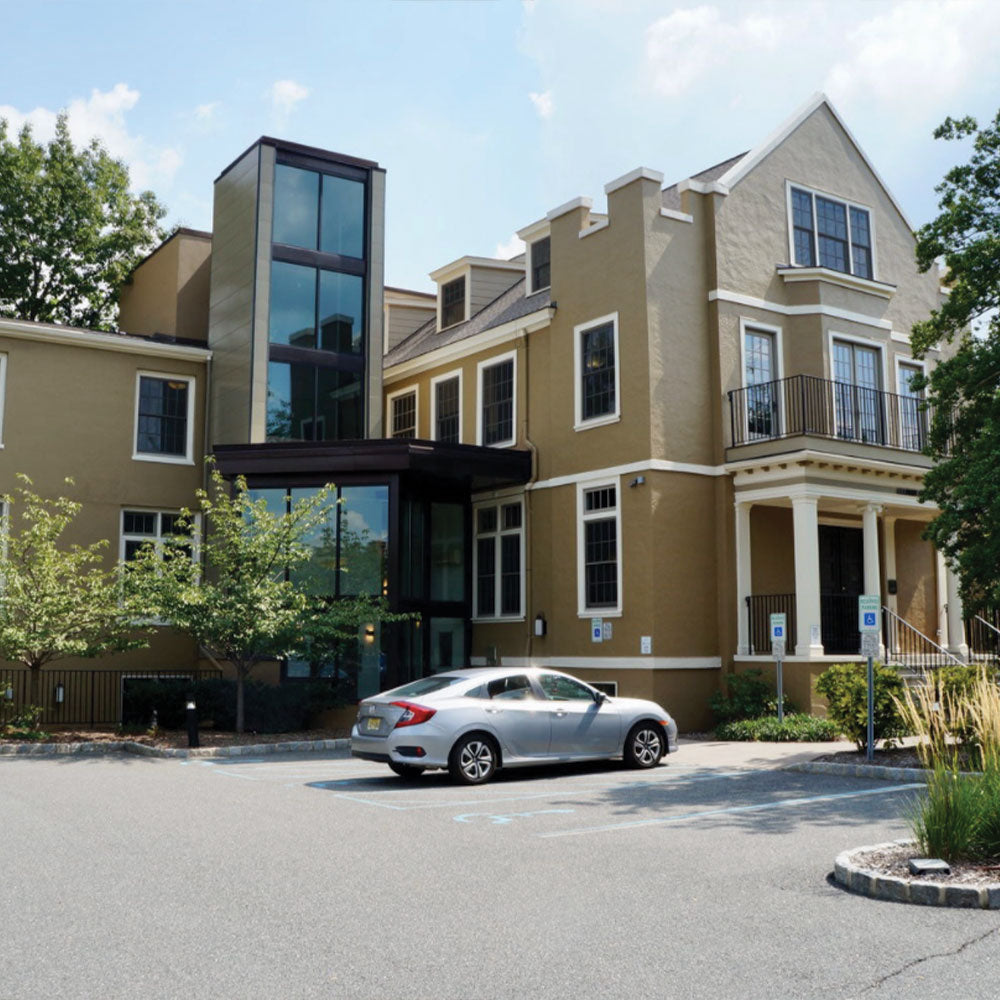 Our Location
We are located in the Advanced Chiropractic, Dr. Jeff Lally office. Suite 102. We have plenty of parking are within walking distance to the center of beautiful Montclair.
Anne's Favorites
Try these product for healthier, radiant skin
Here's what our clients have to say:
"
"You will be in the hands of greatness during your facial and won't want it to end! Anne uses quality products on my skin and customizes my treatment for what my skin needs at that time! I glow from ear to ear when I leave! Schedule an appointment now!"
– Laura L.
"
"Anne's knowledge of skincare is exceptional!! She understands how complicated my skin is by using products and an array of modalities she provides for skin type. I use the products everyday as a part of my daily regimen. I highly recommend Anne for whatever kind of facial you may need. She is the best. Thank you Anne for continuing to making me feel youthful and radiant every time. Book an appointment with her and I can promise you that you will be booking another one before you leave!!."
– Deirdre M.
"
Anne is incredible. This was my very first facial and I went because of stubborn acne that would not clear up with prescription medications. During the facial, I was given Light Therapy. She talked to me not only about a skincare routine but also about foods that trigger breakouts. Anne wore a mask during the facial and took time and care with the services performed. Anne is truly a master of her craft.
– Cole P.
Partnered With